Get Involved
Your Power is
Your Vote.
Become an empowered and informed voter with courage!
Start Here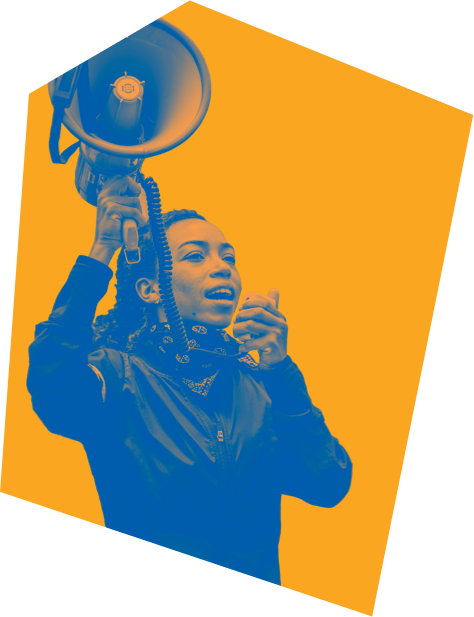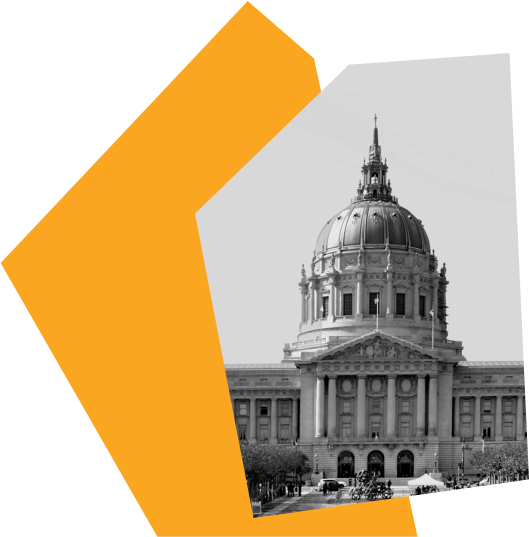 Want to make change in your community? Check out our blog!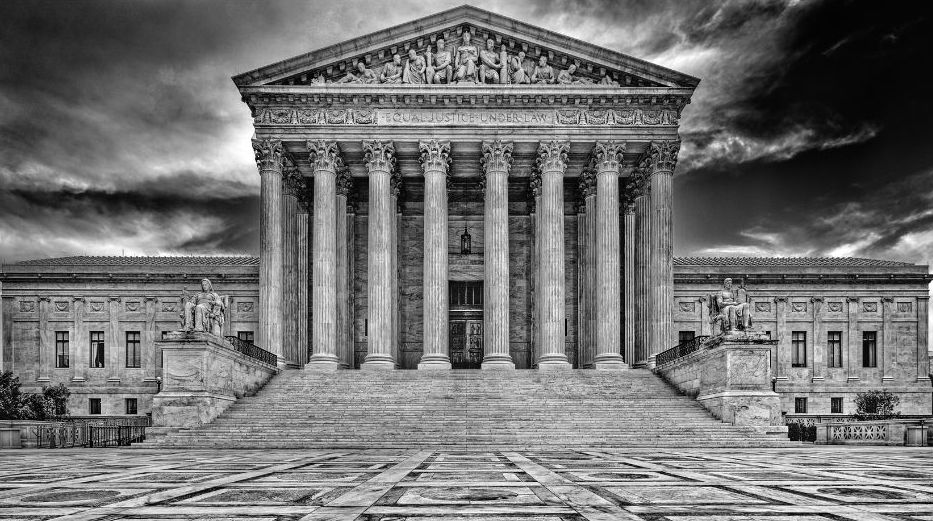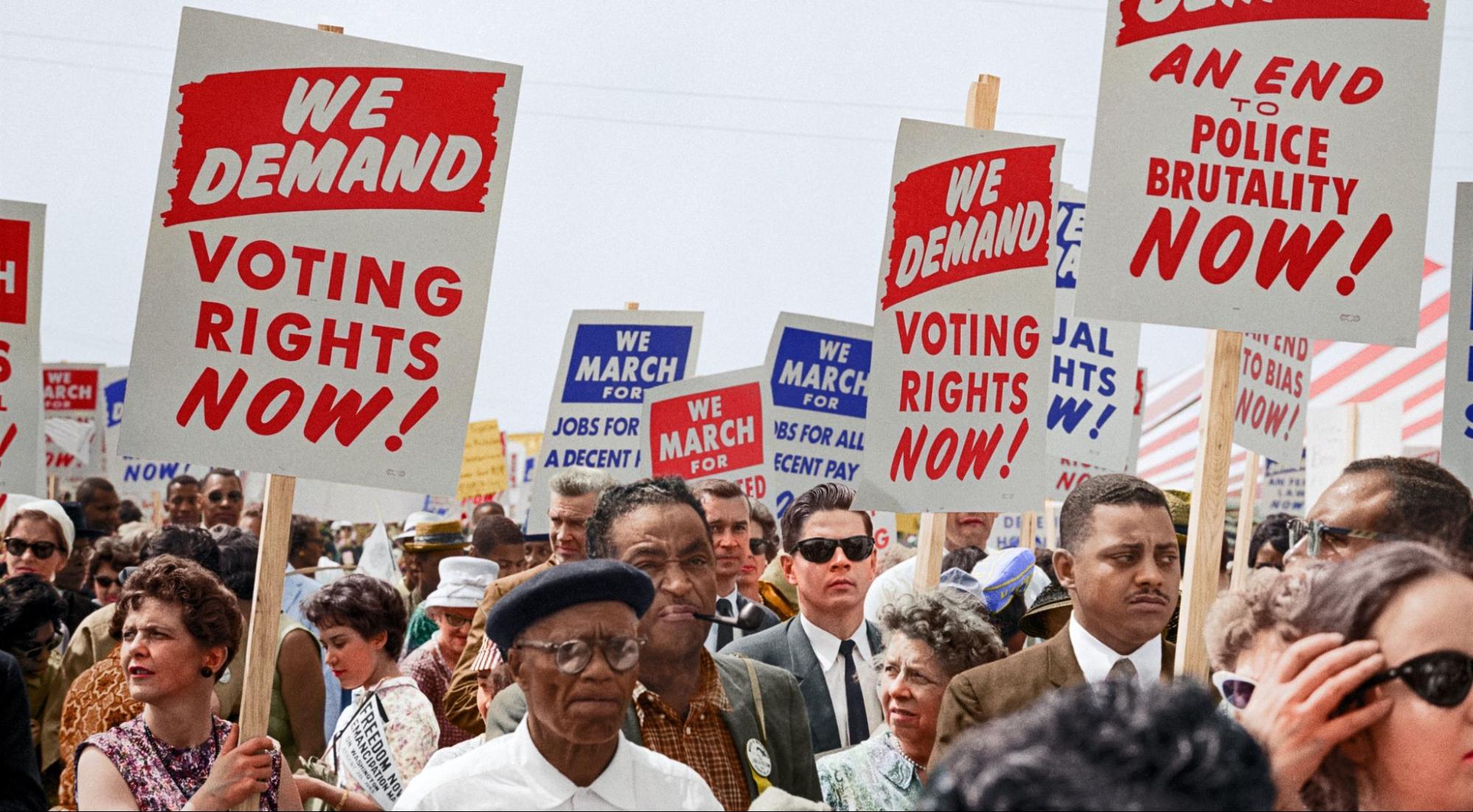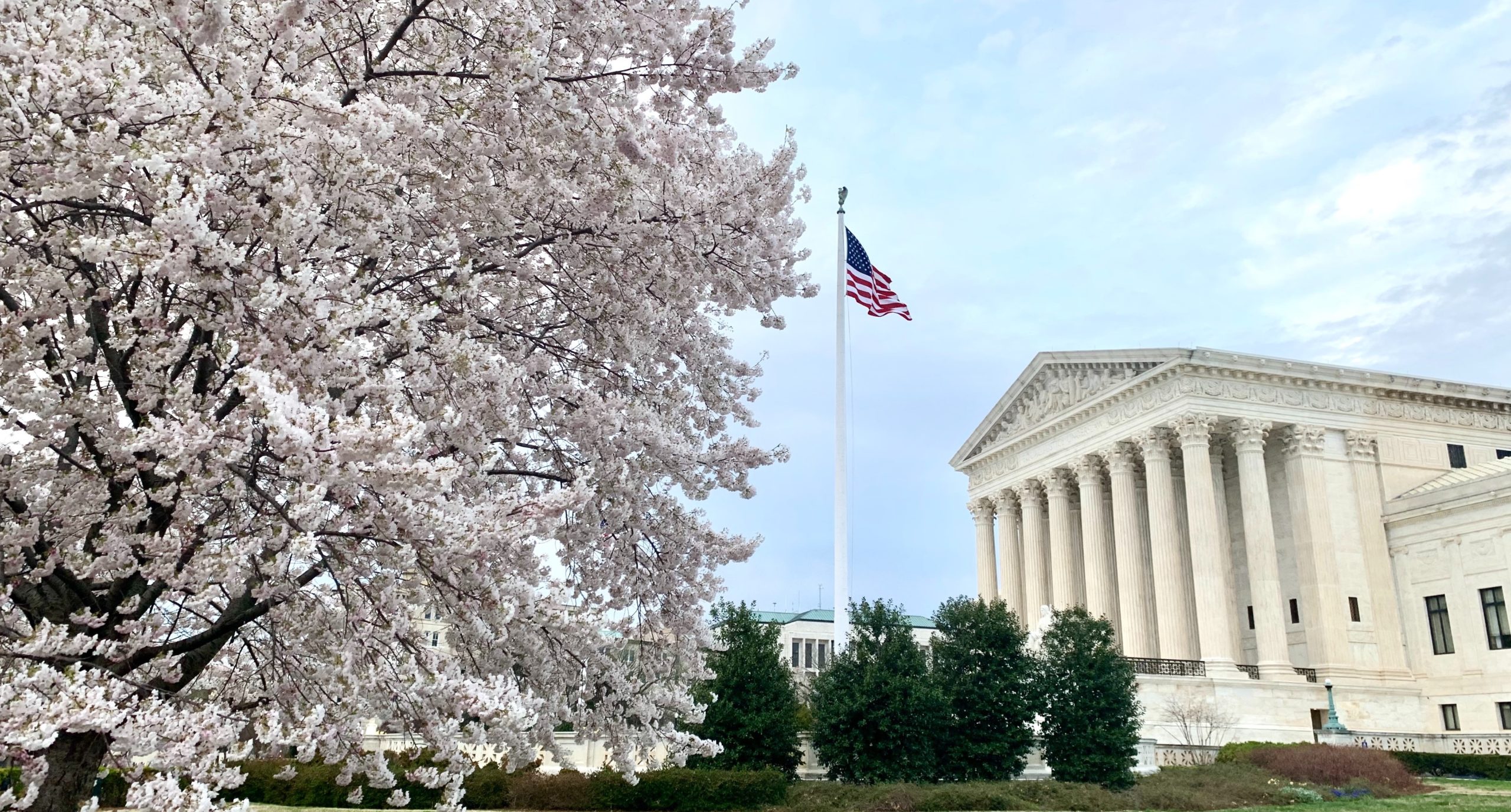 How to Vote in California
Voting by mail? Need to know where to drop-off your ballot?
Get the details on voting in your county.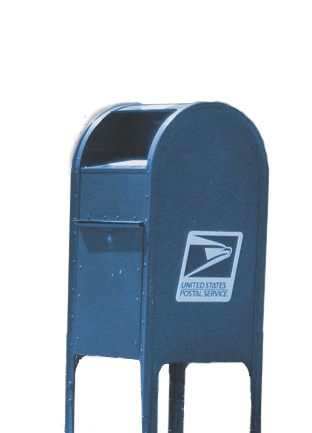 Californians: Know Your Dates
Mar 30
Legislature Breaks for Spring Recess
Jun 15
Legislature Budget Deadline
Sep 30
Deadline for Governor to Sign or Veto Bills
Frequently Asked Questions
How can I check if I am already registered and/or my registration is for the right address?
Check and update your voter registration status above, by clicking "Voter Tools."
Can I register to vote on voting day?
Yes, in California, voters can conditionally register and vote after the 15-day voter registration deadline at this location. For more information please go to Same Day Voter Registration.
Same Day Voter Registration, known as Conditional Voter Registration in state law, is a safety net for Californians who miss the deadline to register to vote or update their voter registration information for an election.
Eligible citizens who need to register or re-register to vote within 14 days of an election can complete this process to register and vote at their county elections office, polling place, or vote center. Their ballots will be processed and counted once the county elections office has completed the voter registration verification process.
Visit caearlyvoting.sos.ca.gov for a list of voting locations where you can complete the Same Day Voter Registration Process. 
To register on election day, use our polling place lookup tool to find your local polling location.
Have additional questions about locations where you can complete the Same Day Voter Registration process? Contact your county elections office.
What do I do if I lose my ballot?
If you haven't received your vote-by-mail ballot, or if it has been lost or damaged, Californians can contact their county elections officials to request a second vote-by-mail ballot.
How can I vote in person, and what do I need to bring with me to vote?
Californians have in-person voting options this year — and we encourage everyone to have a voting plan and get their ballots in as soon as possible. 
Vote early at, or deliver your vote-by-mail ballot directly to, one of these county office locations. 
Ballots can also be dropped off at a designated ballot drop off location, which has a secured box for Californians to drop their vote-by-mail ballots in. Location information to come! 
Californians are not required to show identification at their polling place, unless a voter is voting for the first time. If a voter is voting for the first time, bring a government issued form of  identification with you. For more information on identification to use when you vote for the first time visit the Secretary of State or call their toll-free voter hotline at 1-800-345-VOTE (8683).
What special voting accommodations are there for people with disabilities?
Federal and state law require all counties to have accessible ways to vote, which include access to parking, marked paths to the polling place, and accessible entrances and exits. County officials must also ensure polling places are easy to use, by being equipped with accessible voting machines that have touch and audio capabilities. Polling places must also have wheelchair accessible voting booths, large print instructions, and magnified glasses. 

Voters can ask for special assistance while filing out their ballot, but remember no one can tell you how to vote.

Your Vote is Your Power

. 

If voters experience trouble or issues while voting because of accessibility or assistance issues, call the Disabilities Rights California hotline at 1-888-569-7955.
How can I make sure my ballot will make it in time to be counted?
Californians now have the ability to track their ballot while it's in the mail, and know when it's received and counted. Making sure your ballot is received and counted has never been easier. Visit the ballot tracker tool to track your ballot.
Who We Are
Our mission is to defend and extend economic justice, human rights, and political accountability. We use digital communications and strategic organizing to provide educational resources to all Californians.
Courage California Institute is a 501(c)(3) non-profit organization and the educational arm of Courage California's family of organizations.
Learn More