Report Back: Election Results, What Comes Next for California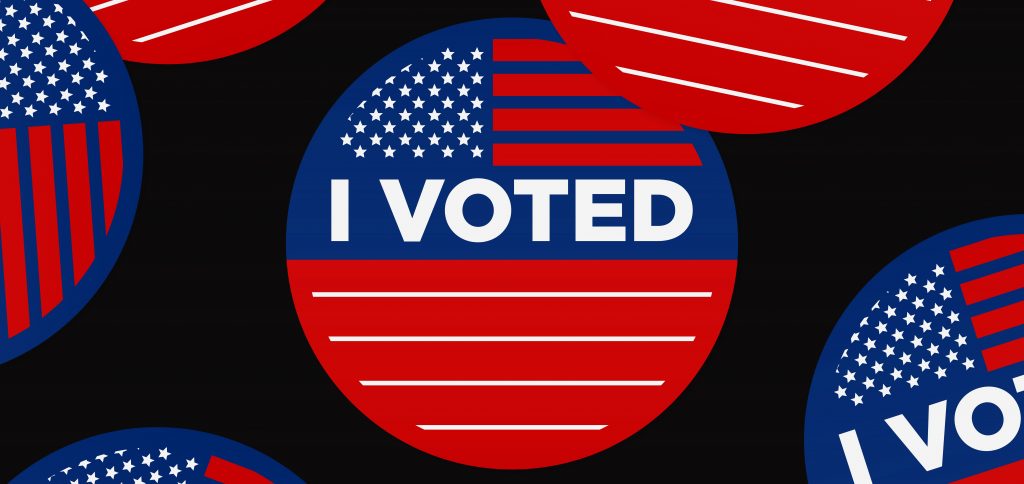 What we know so far:
Question 1: Should Governor Gavin Newsom be recalled?
The recall was unsuccessful because it did not receive more than 50 percent of the vote.
Question 2: If Gavin Newsom is removed, who should replace him as governor?
Larry A. Elder (R)
Kevin Paffrath (D)
Kevin L. Faulconer (D)
Brandon M. Ross (D)
John Cox (R)
Kevin Kiley (R)
Jacqueline McGowan
Joel Ventresca (D)
Daniel Watts (D)
Holly L. Baade (D)
Patrick Kilpatrick
Armando Perez (D)
Caitlyn Jenner (R)
3,563,867
706,778
590,346
392,029
305,095
255,490
214,242
186,345
167,355
92,218
86,617
85,061
75,215
48.5%
9.6%
8.0%
5.3%
4.1%
3.5%
2.9%
2.5%
2.3%
1.3%
1.2%
1.2%
1.0%
To date, 12,838,565 (58.4%) Californians casted a vote in the Gubernatorial Recall Election and 5,486,762 voters left the second question blank. All other candidates on question two received less than one percent of the vote. Last updated: October 20, 2021
County Data:
Coming soon.
What comes next:
Over 100 bills cleared the California State Legislature this session and are on the Governor's desk waiting to be signed into law. With a stroke of the pen, this list of bills can become the law. Reach out to the Governor and let him know which of these bills you'd like to see enacted.
AB701 (Gonzalez): Protects frontline warehouse workers by requiring employers to disclose quotas and work speed standards and prohibits employers from penalizing workers for time spent complying with health and safety laws. Update:

Signed

by Governor
AB1177 (Chiu): Launches a study to determine the feasibility of creating a no-fee, no-penalty public banking system, BankCal, to provide unbanked and underbanked Californians access to financial services. Update: Signed by Governor
SB2 (Bradford): Establishes a statewide decertification process for officers who commit serious misconduct and limits immunity. Update: Signed by Governor
SB62 (Durazo): Requires apparel factories to pay garment workers by the hour, instead of by piece, and expands company liability for wage theft. Update: Signed by Governor.
SB65 (Skinner): The California Momnibus Act improves maternal and infant outcomes, especially in families of color. Update: Signed by Governor.